My career has been heavily influenced by my ability to harness digital technologies to achieve business goals and objectives. Since my teenage years, I have been passionate about learning new technologies, keeping up with digital trends and exploring software packages and digital tools. This passion stuck with me throughout my undergrad and Higher Diploma degrees where I spent endless hours tweaking web, video and graphic content in the media labs. On the other side of the coin, my skills for digital technologies have been closely complemented by the experience I've developed in management, customer service and administration in the retail sector.
Marketing and Communications
Marketing became the path for me to blend my technological expertise with my management and customer service background. After gaining experience in a marketing and sales role, where I grew e-commerce by 20% and generated 400+ customer orders through pop-up events, I pursued an MSc in Marketing Consumption & Society. Upon successfully completing this course with a first class honours under my belt I transitioned into a role as Marketing Executive for Designer Minds Education LTD. There I lead several omni channel marketing campaigns, organised and promoted 42+ Summer Camps and launched Designer Minds Online. In 2021, tourism came knocking at my door with an opportunity in communications with the Burren and Cliffs of Moher UNESCO Global Geopark / Visit Clare and Clare County Council.
In this role, I collaborate with a wide range of stakeholders on projects aimed at promoting the Geopark as a sustainable tourism destination. This experience has provided invaluable insights into sustainable practices, consumer demands in the industry, and the initiatives businesses undertake to align with environmental, industry, and community interests, all while enhancing the visitor experience. My involvement in the Clare Tourism DAC, also allows me to work across functions on various projects such as the Clare Green Team, the re-development of the Visit Clare website and tourism events throughout the county.
That's the short version of my story so far. I can't wait to see what's around the next bend.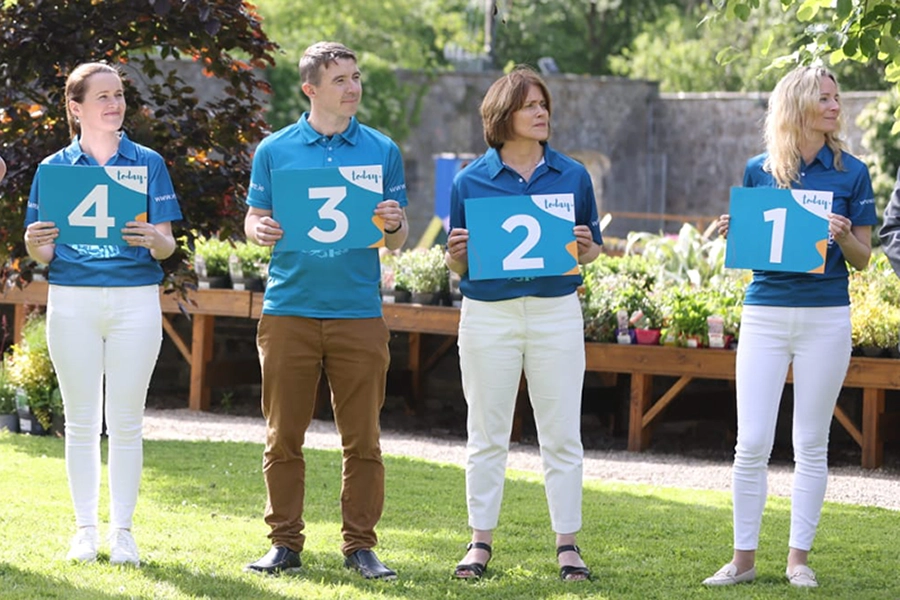 Recent Professional Experience
July 2021 – Present
Media and Communications Officer with the Burren and Cliffs of Moher UNESCO Global Geopark / Visit Clare / Clare County Council
December 2020 – July 2021
Marketing Executive with Designer Minds Education LTD.
February 2019 – August 2019
Marketing and Sales at Tony Clarke School Books
August 2017 – January 2019
Store manager of the Art & Hobby Shop – Limerick City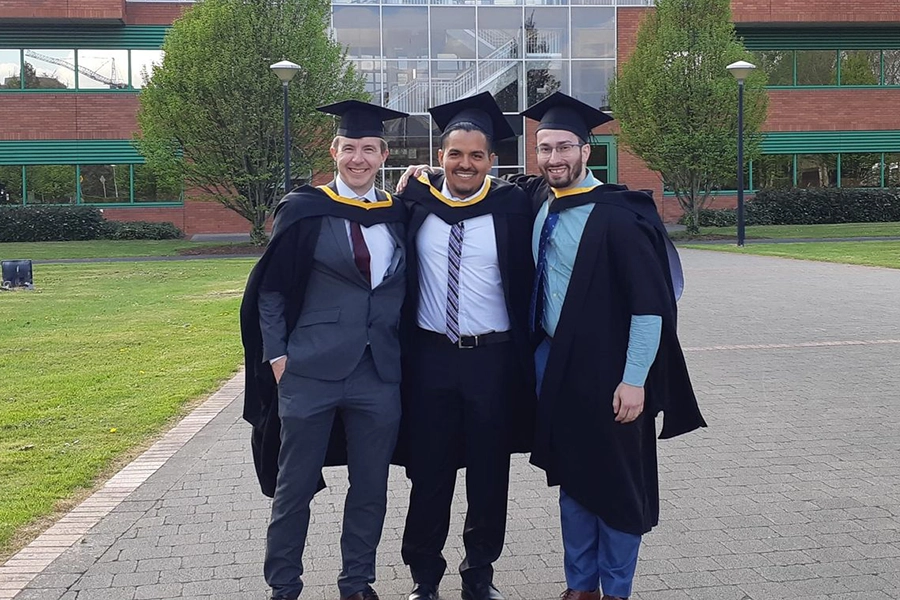 January 2023 – September 2023
Digital Marketing Diploma with the Digital Marketing Institute
September 2019 – August 20200
MSc in Marketing, Consumption & Society – 1st Class Honours
September 2013 – May 2014
HDip in Creative Multimedia Programming – 1st Class Honours
Received "Best Project Award"
September 2008 – May 2012
Bachelor of Arts in English, Media and Communications – Honours
My downtime is active and can be quite spontaneous. Immediate interests include:
Creativity: Listening to podcasts, reading books, playing music, photography, cooking, DIY, travel
Sport: Running, cycling, watersports, hiking, strength training, watching and attending rugby games
Here's a taste of what I get up to.
And of course walks with my best pal Buddy ....